Heart Warrior
Did you know?
Congenital heart defects are the #1 birth defect and the leading cause of infant death in the U.S.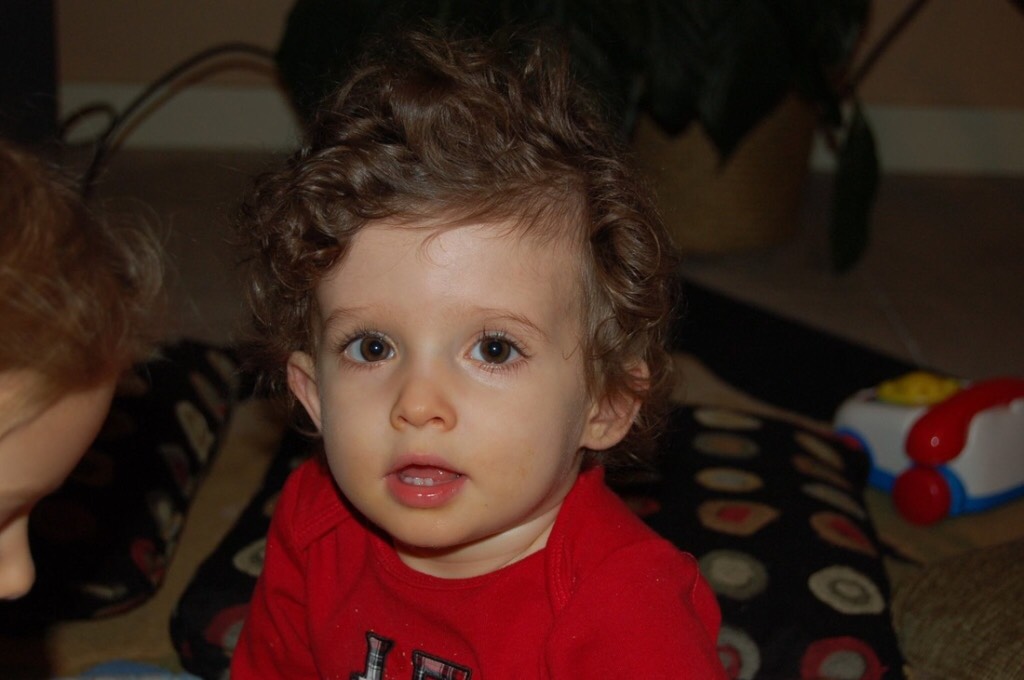 I have come to know these facts through the Ollie Hinkle Heart Foundation. Once I heard Ollie's story it impacted me greatly. The Hinkle's assumed Ollie's hole in his heart would be an easy fix. After the surgery to fix the hole, he was doing well. Then some complications arose and he had to get a pace maker. Several months later, he got the flu. Ollie was just one year old when he passed away from CHD.
Shortly after Ollie Hinkles death, Ollie's parents founded The Ollie Hinkle Heart Foundation to spread Ollie's love throughout the community. This foundation is focused on funding research and providing financial and emotional support to the children and families impacted by CHD. The Hinkle's lost a child and to know that they turned that grief into love is something so powerful. They have impacted so many people's life by just spreading Ollie's story and showing his love through their hands on involvement in the CHD community.
The Hinkle's ability to find love and light while grieving Ollie is beyond inspiring. CHD is a very serious disease that needs more recognition. In the US alone TWO times as many children die from CHD each year than from all forms of childhood cancer combined. We at Huffords applaud and admire The Hinkle Family for their dedication to spreading Ollies love and awareness of CHD. Love Always Wins!
www.olliehinkleheartfoundation.com