Building a Charm Bracelet
You know the feeling when you flip through an old photo album...." I remember that" "wasn't that place gorgeous" "that food was amazing." Building a charm bracelet can be just as rewarding as creating a photo album. It is the perfect way to make your own jewelry timeline.
Starting your bracelet
The first thing you need to do to begin your bracelet is select a metal. We offer several options to fit every budget. From a 14k yellow gold classic heavy link bracelet to sterling silver or even gold plated bracelets.
Here are just a few styles
Choosing Your Charms
We keep about 200 plus sterling charms in stock you can choose from. We are happy to order any of these styles in gold or gold plated.
Popular charms are typically around special occasions - first car, birthday, first communion... However, the options are endless. From gardening to cities visited to Zodiac charms there is something for everyone and every memorable moment.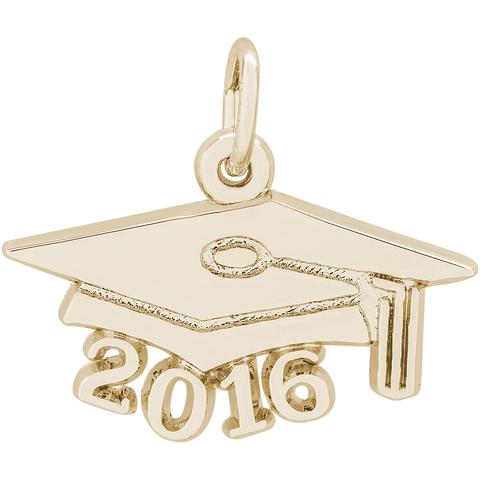 All charms seen on Rembrandts Website https://rembrandtcharms.com/ are available for order through us.
We can also make custom charms.
There are several disk sizes that can be hand engraved. Stones can be added or emblems can be solder on top of the disks.
No matter your age or budget we can find the perfect bracelet for you.
Any charm purchased through Huffords comes with a complimentary solder to the bracelet of your choice.
-Michaela Taylor